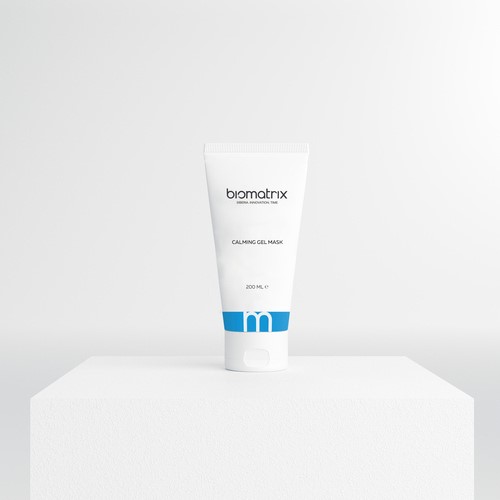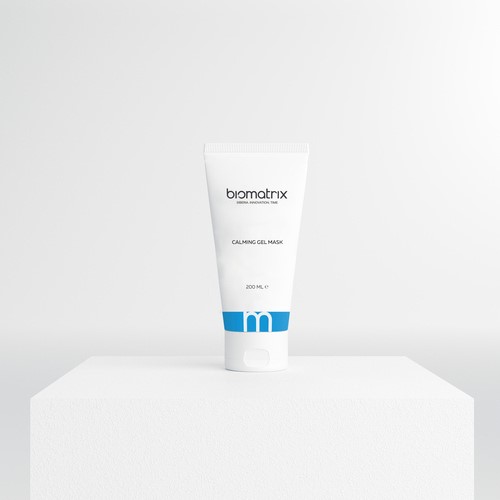 BIOMATRIX CALMING GEL MASK
Soothing Gel Mask Relieves irritation and protects against external factors.
Used after cosmetic procedures to effectively narrow pores and relieve irritation
D-panthenol
Aloe Vera Gel
Allantoin
Bisabolol
Hyaluronic acid
Algin
Pullulan
Glycerol
Serine
Trehalose
Urea
Quickly and effectively tightens enlarged pores after facial cleansing
Relieves irritation and redness after traumatic aesthetic procedures
Restores the epidermal barrier of the skin
Protects from external factors
Nourishes the skin and accelerates metabolic processes
D-panthenol, aloe vera gel, allantoin and bisabolol
They relieve irritation, soothe and reduce hyperemia, and have an anti-inflammatory and healing effect.
Hyaluronic acid, algin, and pullulan
They form a molecular protective micro-network on the skin's surface, which contains a moisturizing complex of NMF components.
Glycerin, serine, trehalose, and urea (components of NMF)
Gradually released into the stratum corneum to balance the optimal skin hydration level.
Apply the gel mask on pre-cleansed skin for 10-15 minutes. Then wash off with plenty of water.
It is used after cosmetic procedures to effectively narrow pores and relieves irritation
Avoid contact with eyes. In case of contact, rinse immediately with water
Individual intolerance to the components