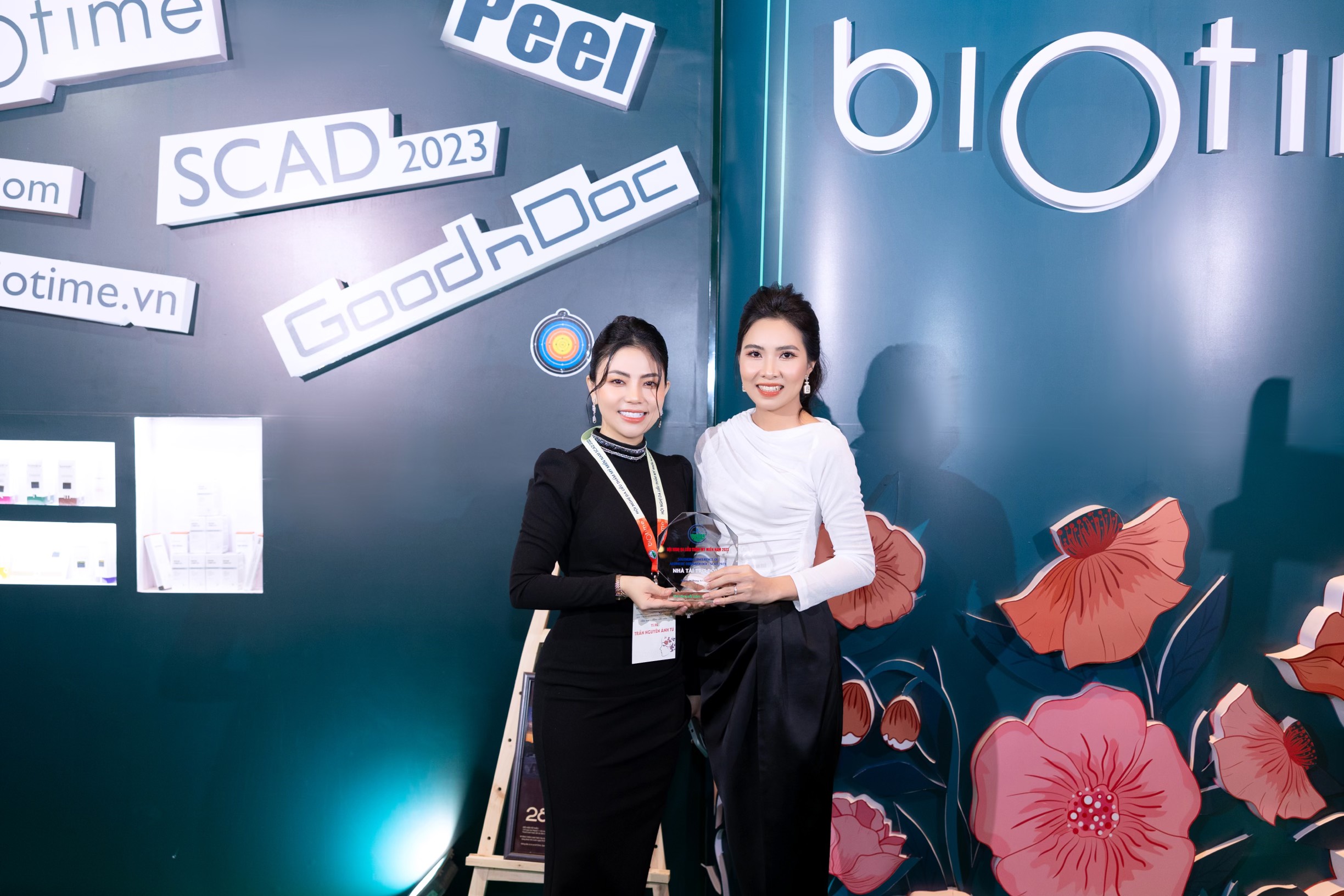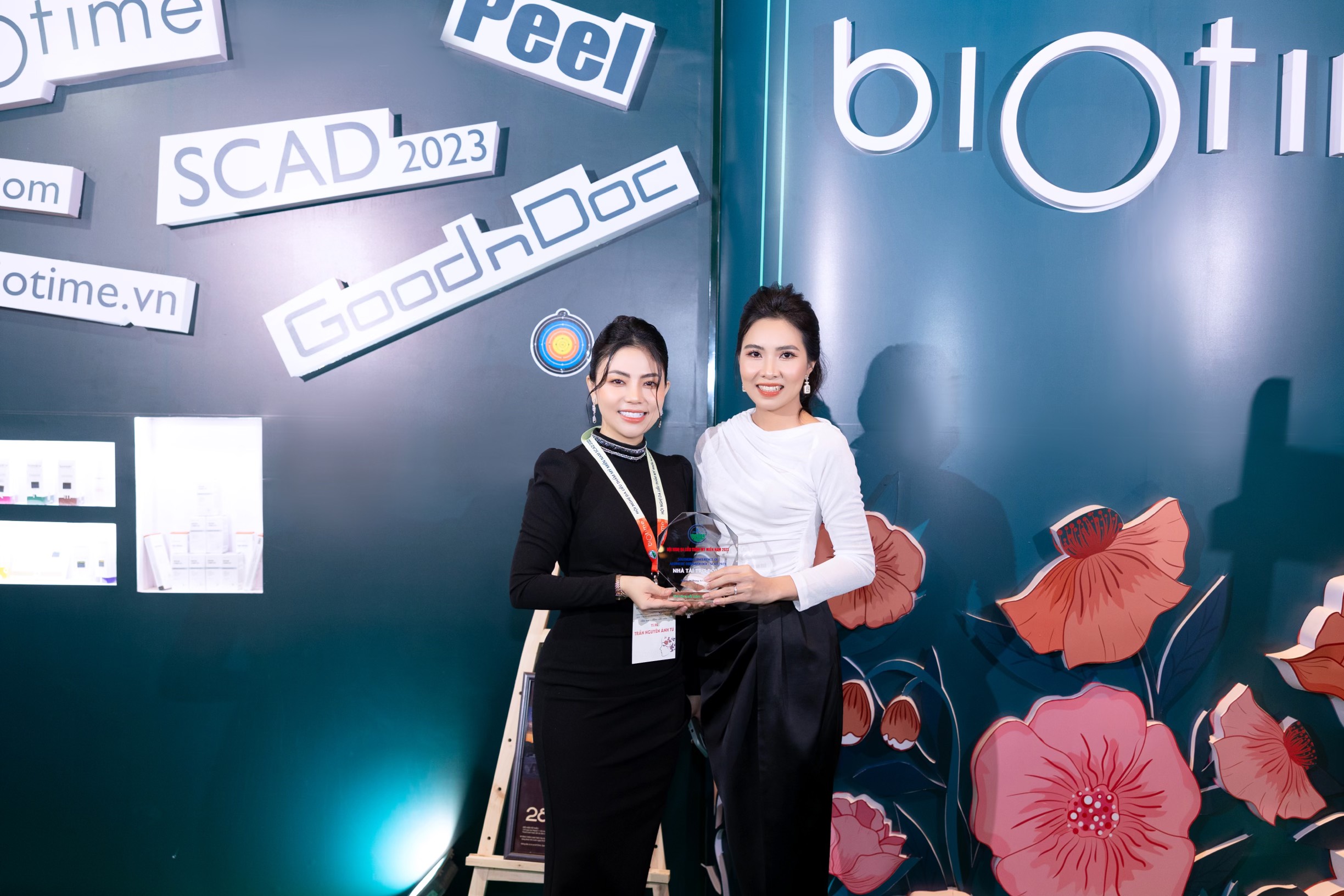 Congratulations to the success of SOUTHERN CONFERENCE OF AESTHETIC DERMATOLOGY – SCAD 2023
30.03.2023
On 26.03.2023, at Gem Center – Ho Chi Minh City, Biotime Vietnam proud to be one of bronze sponsor  for the CONFERENCE OF AESTHETIC DERMATOLOGY – SCAD 2023 organized by HCMC Hospital of Dermato Venereology.
With the attendance of nearly 1000 delegates who are working and studying in the field of dermatology and cosmetology, the Conference has experienced reporters, and 45 scientific reports in 2 plenary and 8 concurrent session, providing useful information during clinical practice.
Attending this conference, Giao Trading Co., Ltd. marked the decade with the launch of Biotime peeling products to help dermatologists and cosmetic skin specialists add a chemical peel solution with standard of safe, simple and effective from beautiful Russia
At this conference, the delegates experienced and contributed initial objective assessments for new products.
In addition, Biotime organizes a game to encourage customers to buy new product with the prize of a trip to Taiwan for lucky and skilled customers with marksmanship.
At the end of the conference, all leaders and employees of Giao Trading Co., Ltd would like to express their sincere thanks to the Organizing Committee and delegates for creating opportunities and conditions for GoodnDoc and Biotime to participate, learn to constantly developing and improving.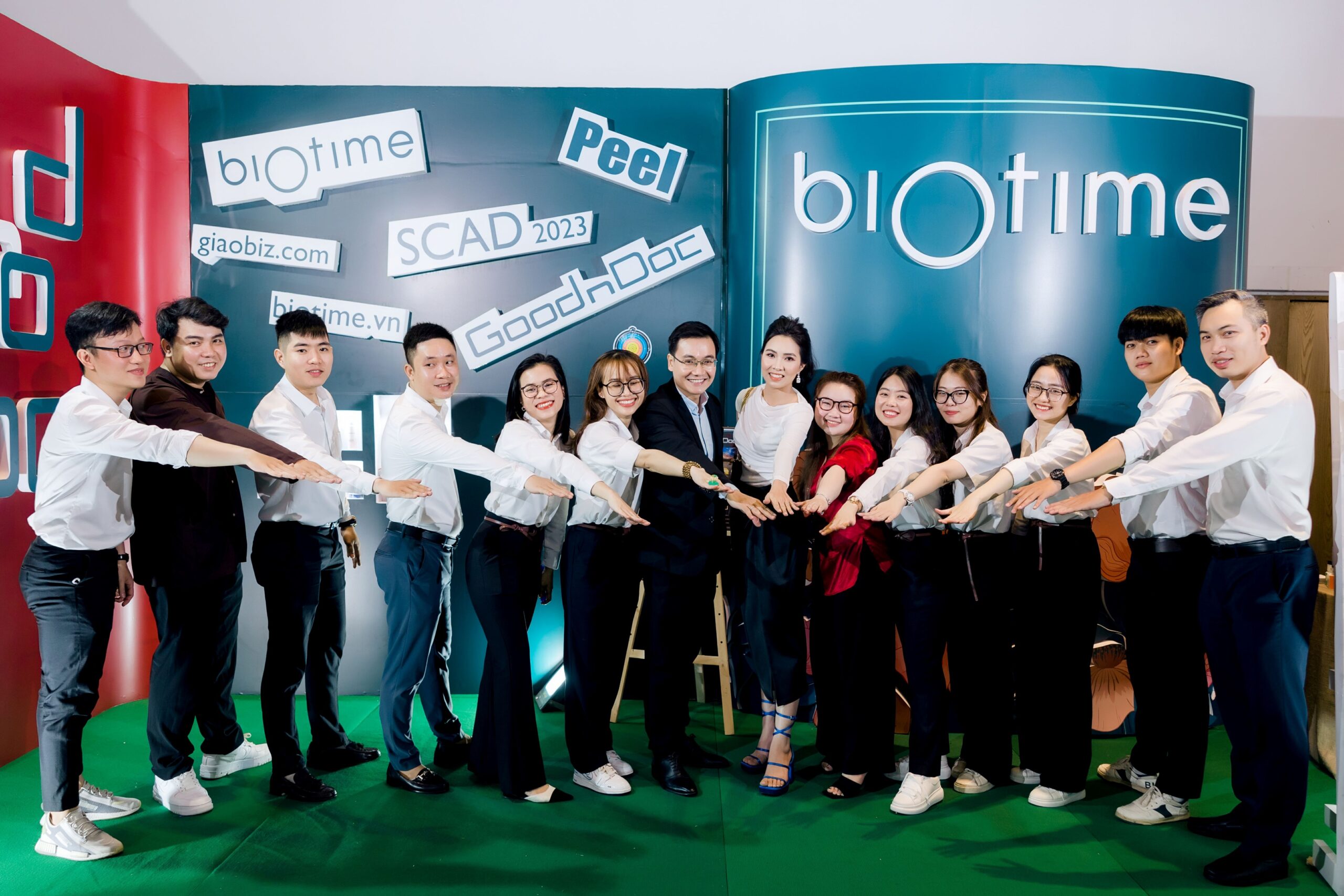 ———————-
Let's review the outstanding moments recorded by HTV9 channel at this Conference through the following reportage!