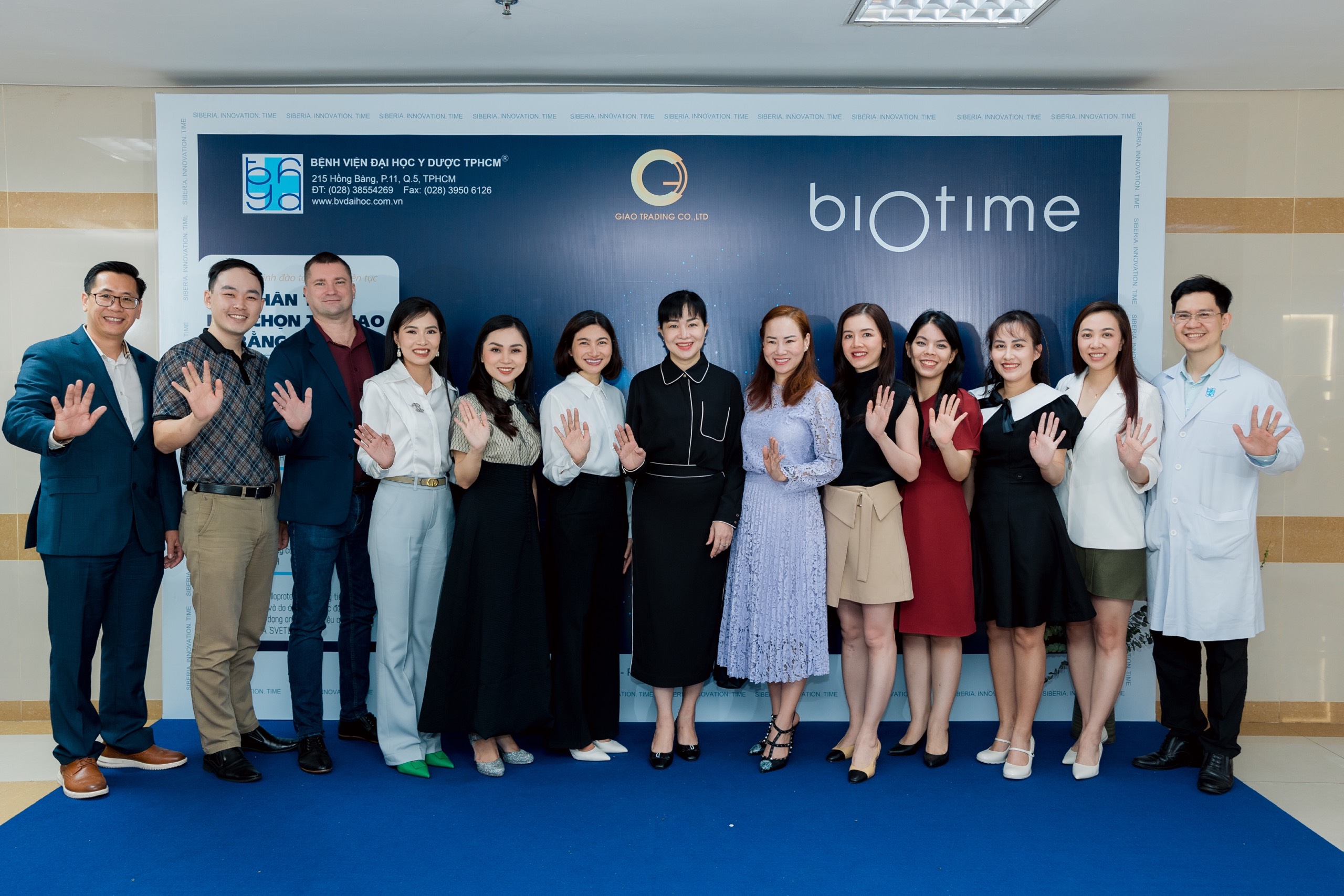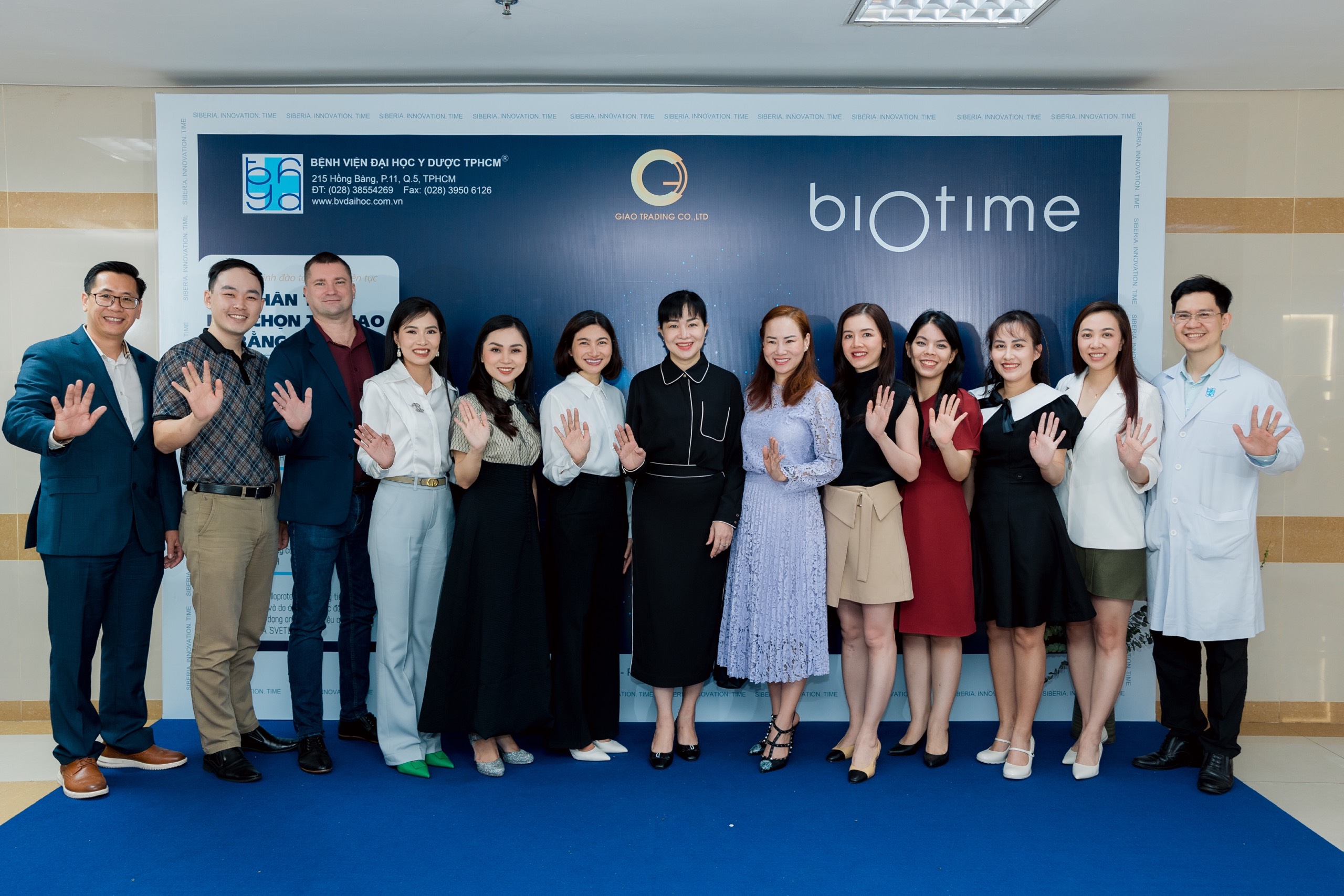 Continous medical training program: "Analysis of skin regeneration options with chemicals"
13.03.2023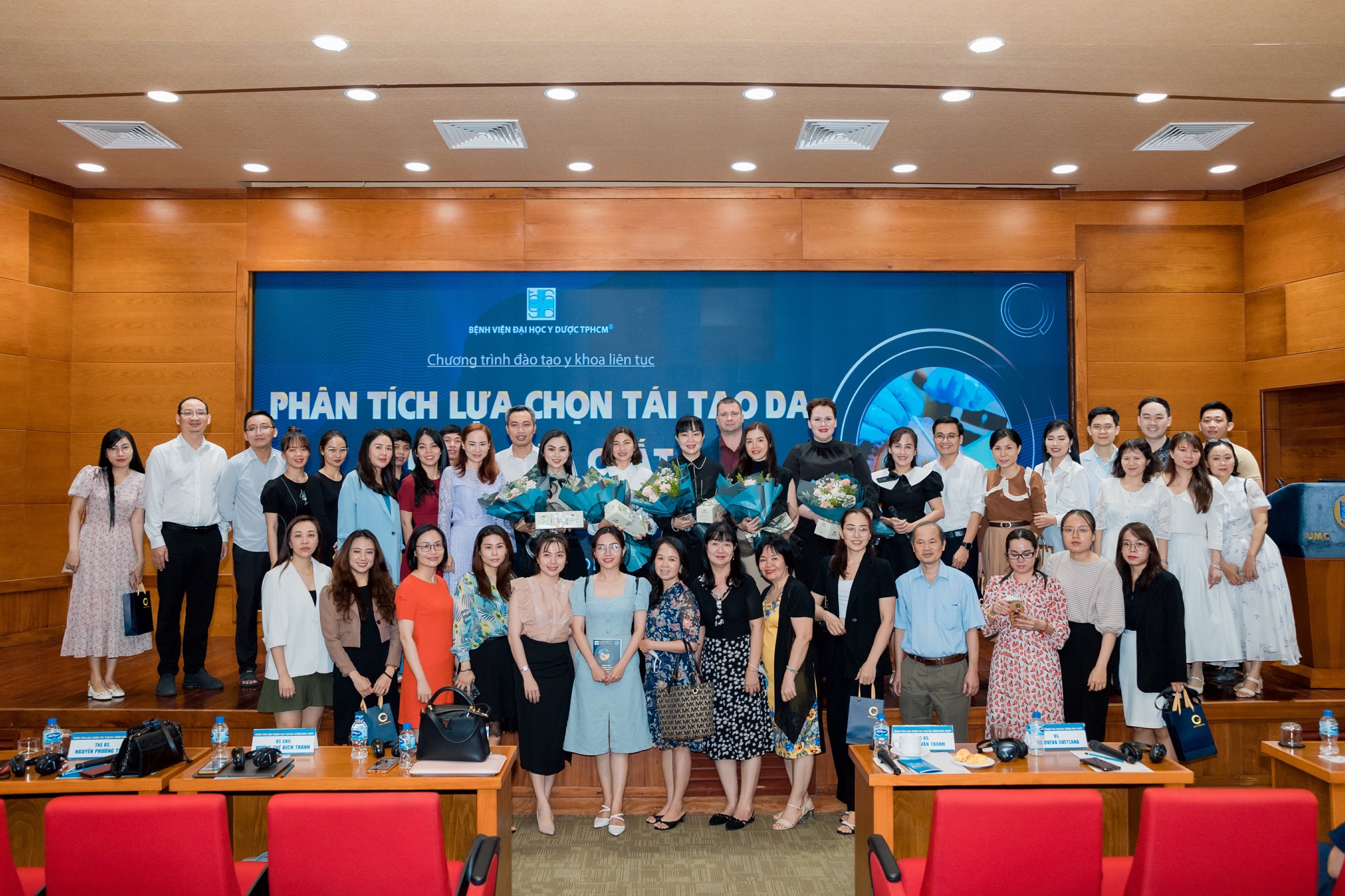 Ho Chi Minh City, Feb 18th, 2023
Venue: Hall 3A (3 fl. – Block A) – University Medical Center Ho Chi Minh City (215 Hong Bang, Ward 11, Dist. 5, HCMC)
—
The program is organized to provide the latest knowledge, general guidelines in the treatment off skin rejuvenation with chemical regenerative methods. In the journey of beauty care, chemical skin regeneration methods has existed for a long time and are constantly innovating on the mechanism of action to increase the effectiveness of treatment.
Then, what is chemical skin regeneration and how can it be used flexibly and in combination with other treatments to deliver amazing results for skin's strength and youthfulness? Especially in cases of dry, sensitive skin and skin preparation before laser procedure.
Chairwoman: Dr. Lê Thái Vân Thanh
Topics for reporting and discussion:
1. Diversity and flexibility in the use of skin-regenerating activities – MS. Dr. Nguyễn Phương Thảo
2. The role of chemical peels in skin rejuvenation and tanning – Dr CKII. Vương Thế Bích Thanh
3. Chemical skin regeneration in special situations: Dry, sensitive skin and before laser procedures – Dr. CKII Lê Vi Anh
4. Metalloproteinases as a factor in the  evolution of photo- and chrono-aging.  Multifactorial effect of retinol, safe and  effective forms. – Dr. Soloveva Svetlana (Biotime's representative doctor)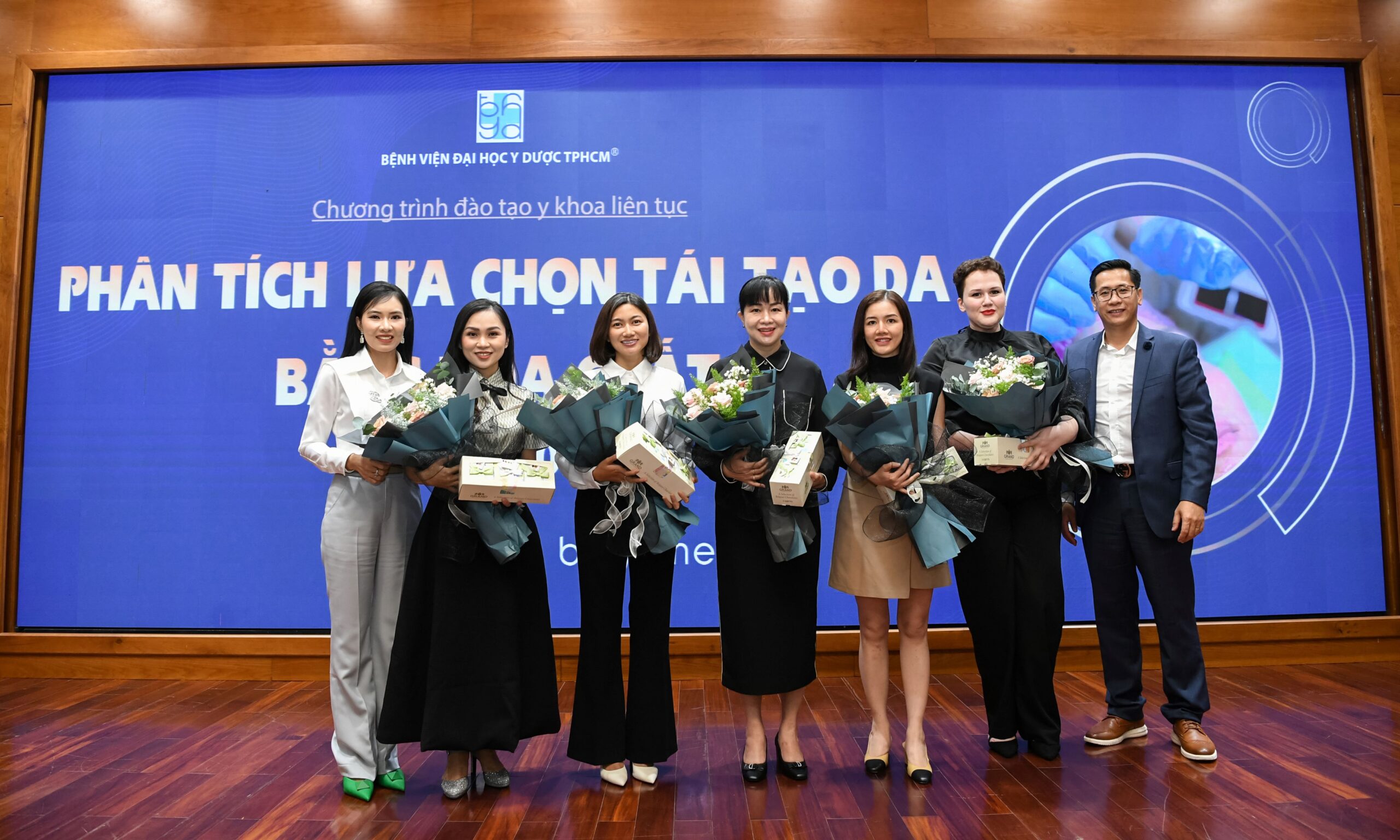 For more information please follow our Fanpage: https://www.facebook.com/BiotimeVietnam
Or contact us: Tel: +(84) 28 3535 7303