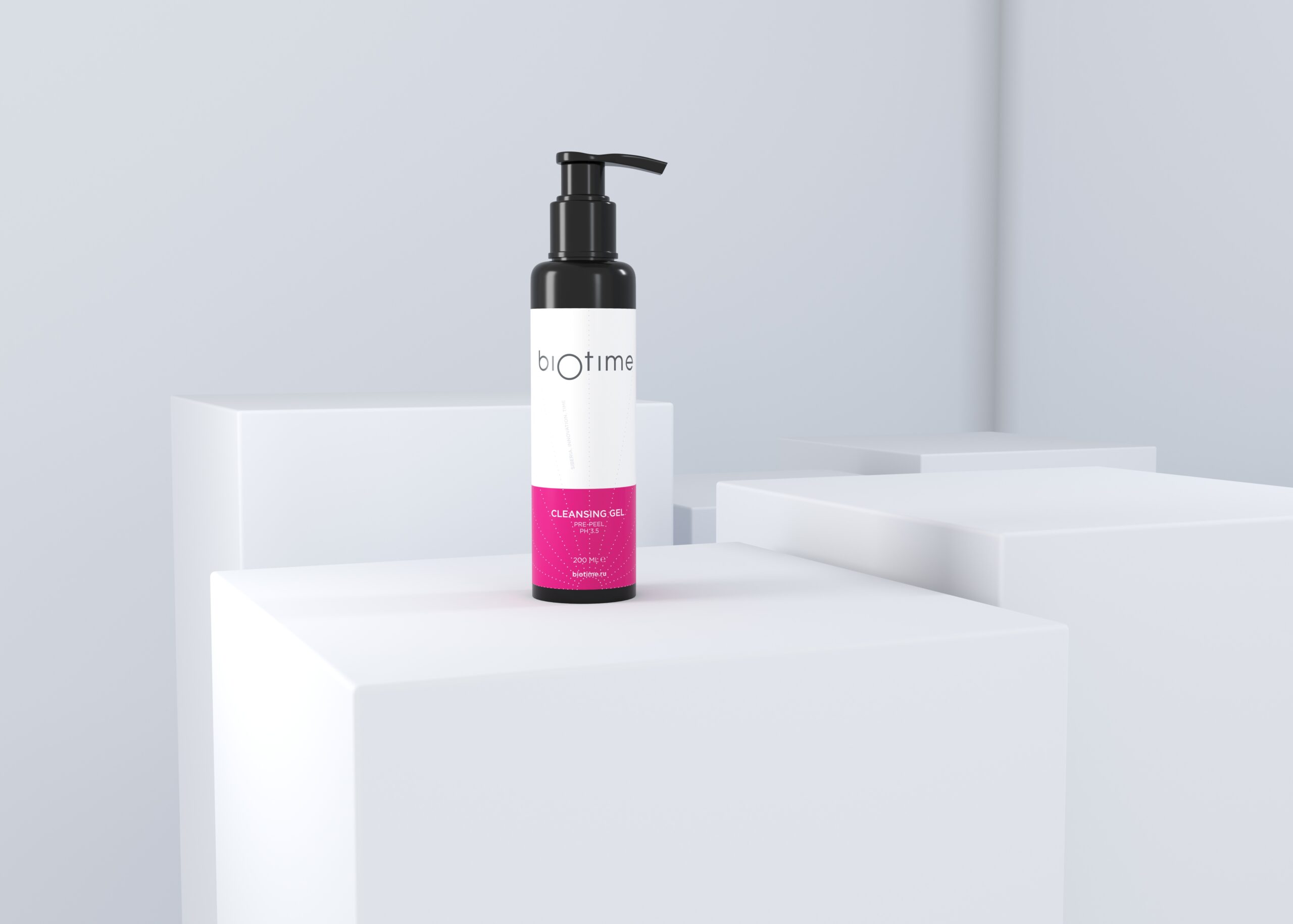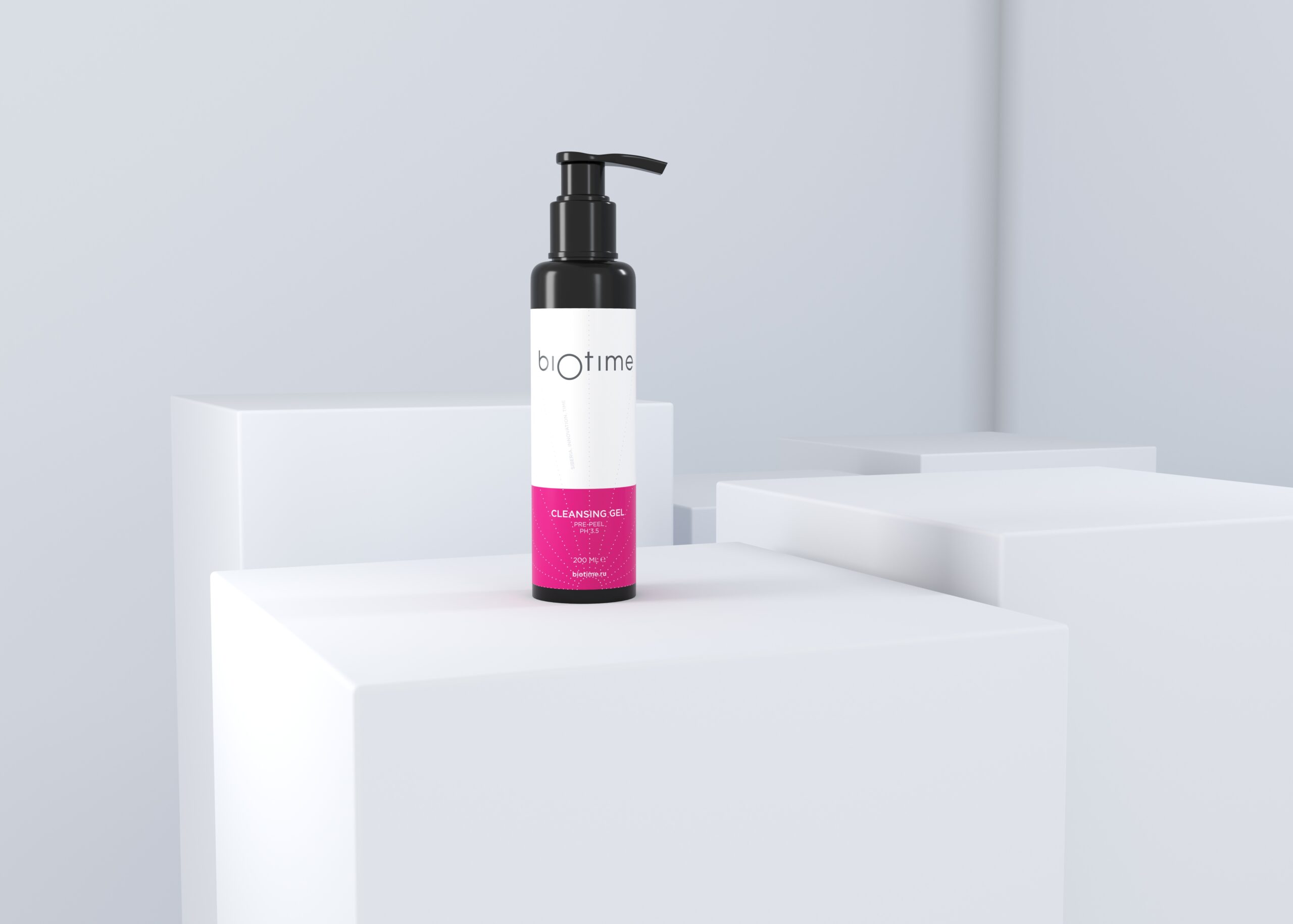 BIOMATRIX CLEANSING GEL
Pre-Peel Cleansing Gel Powerful antioxidant effect. Soft preparation for peeling. pH 3.5

Lactobionic acid 2%
Gluconolactone 2%
Mandelic acid 1%
Lactic acid 0.15%
Hyaluronic acid 0.1%
Arginine
Allantoin
Combination of ultra-soft high-performance surfactants, polyhydroxy and AHA acids in the composition of the gel.
Provides exfoliation & brightening.
Adapts the skin before peeling.
Aligns with a natural value and stabilizes the pH value of the skin.
Reduces the thickness of the stratum corneum and evens out the relief of the skin, thereby providing a more uniform penetration of acids and minimal peeling after the procedure. Thus, conditions are created for the peeling process to be successful and effective.
Activates the immunity of the skin and the ability to regenerate.
Preparing the skin for peeling
Apply a small amount of gel to the skin and lather with a small amount of water; massage in, avoiding the eye area. Leave for 1-2 minutes. Rinse thoroughly with water. Wipe the skin dry with a tissue. If necessary, carry out the peeling procedure according to the protocol.
In-home care, it can be used as a preparatory agent; it is prescribed 2-3 days before the chemical peeling procedure, as well as to maintain the results of the chemical peeling course; as a home peeling, apply 1-2 times a week.
Biomatrix Cleansing Gel provides restoration of firmness, elasticity, tone, color, and texture of the skin and helps to eliminate signs of skin aging. The most effective use of Biomatrix gel is simultaneous with a course of injection procedures and a mesh roller and hardware procedures (RF-lifting, phonophoresis, Galvano therapy, electroporation).
The skin of the face, including the peri-orbital region (up to the ciliary edge) of the neck, décolleté, dorsal surface of the hands and feet, surface of the anterior abdominal wall, medial surface of the thighs, lateral surface of the buttocks.
RECOMMENDED COURSE OF GEL MONOTHERAPY
The standard course involves 3-5 procedures with an interval of 5-10 days. If necessary, the course can be extended up to 10 procedures. The effect of the course of procedures lasts 6-8 months.
Do not use after the expiration date indicated on the package
For single use only
If the package is opened or damaged, do not use its contents
Individual intolerance to the components