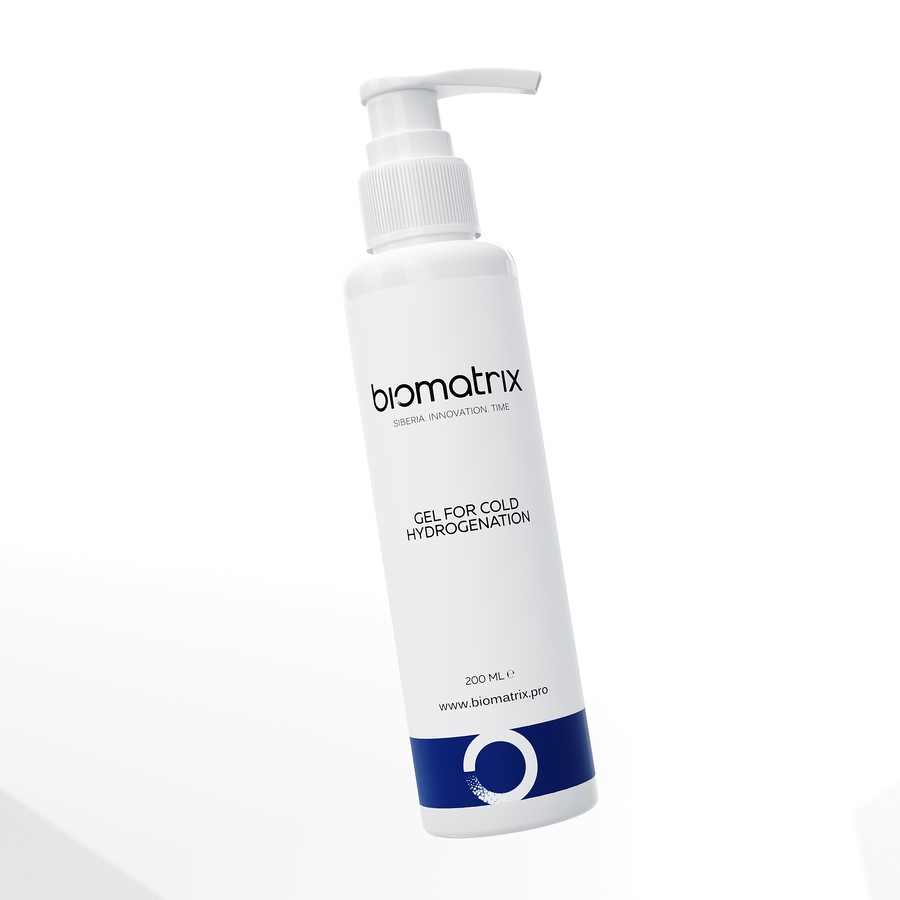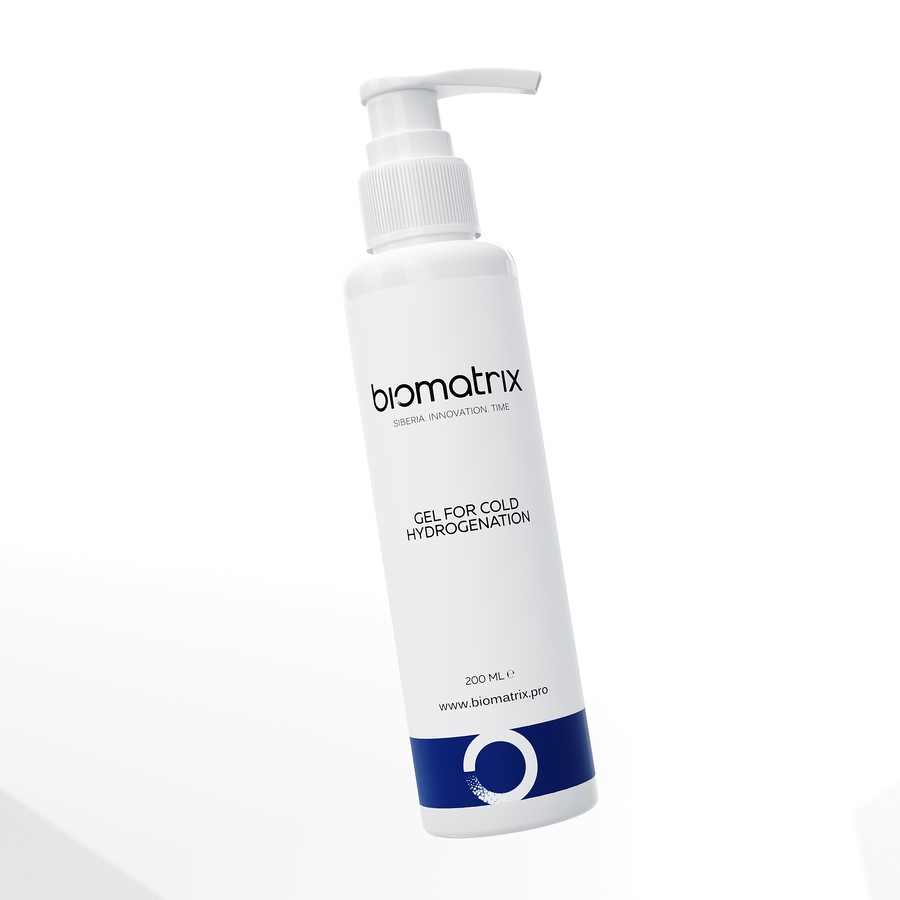 BIOMATRIX GEL FOR COLD HYDROGENATION
It is a cold hydrogenation gel with gluconolactone and lactobionic acid. The hydrating gel helps to soften the skin's stratum corneum before cleansing. Prepares the skin for the removal of comedones. Suitable for all skin types.
Mandelic acid
As part of the gel, due to the comedonolytic action, it helps to remove black spots and evens skin tone.
Soft polyhydroxy acids
Lactobionic acid and glucanolactone. Due to the large size of the molecules slowly penetrate the skin and do not provoke irritation and inflammation.
Polyhydroxy acids
Gently exfoliate the skin, stimulate collagen production, brighten it, provide antioxidant protection, and help moisturize it.
Urea
Promotes the rejection of dead cells of the stratum corneum and facilitates further cleaning of the face.
Aloe Vera
Softens, cleanses, soothes, and has an anti-inflammatory effect
Mandelic acid
Aloe vera
Urea
Gluconolactone
Lactobionic acid
Gel ủ lạnh, làm mềm lớp sừng dày của da trước khi rửa mặt
Có thể sử dụng trong quy trình thẩm mỹ hỗ trợ làm sạch da bằng sóng siêu âm
Bước chuẩn bị da trước khi nặn mụn