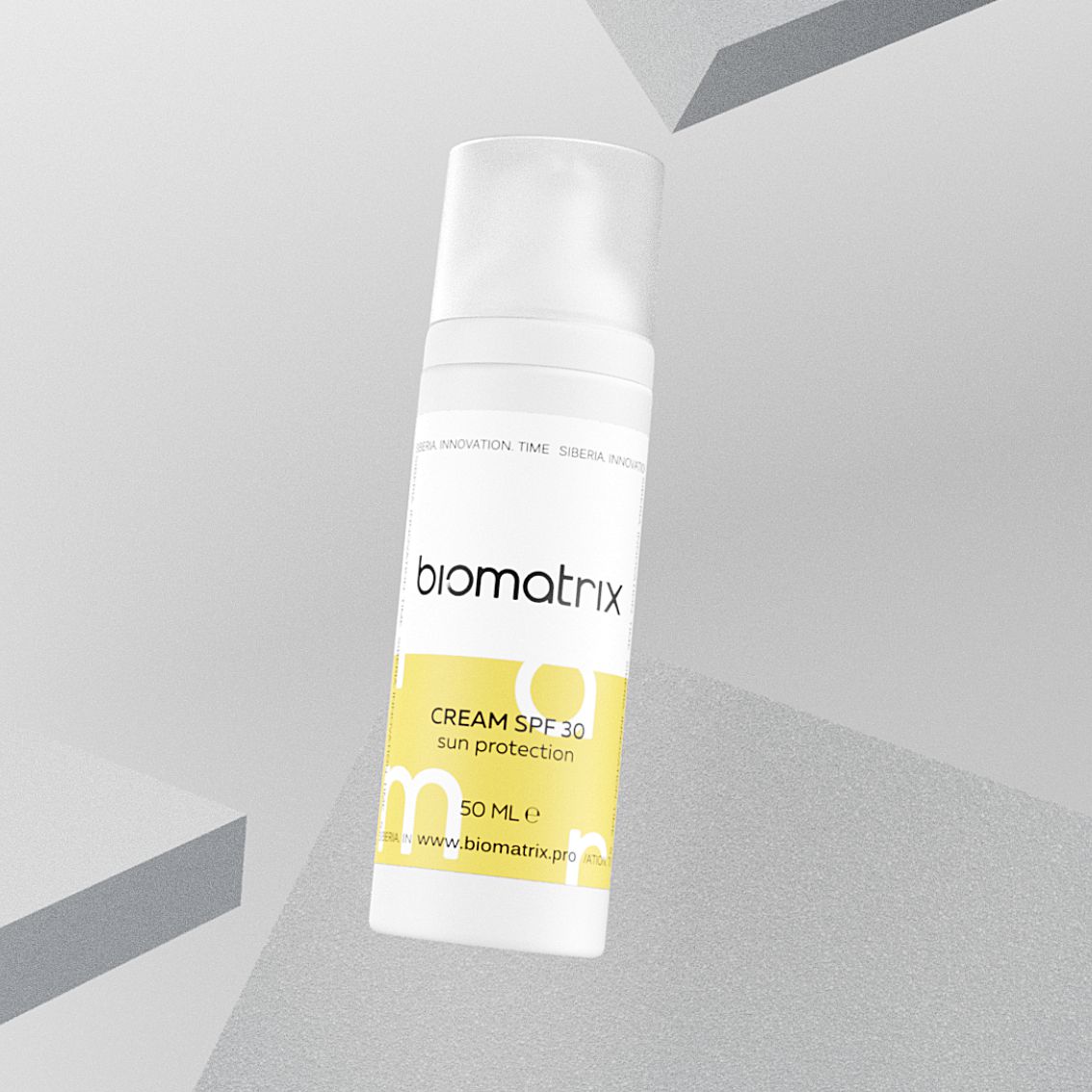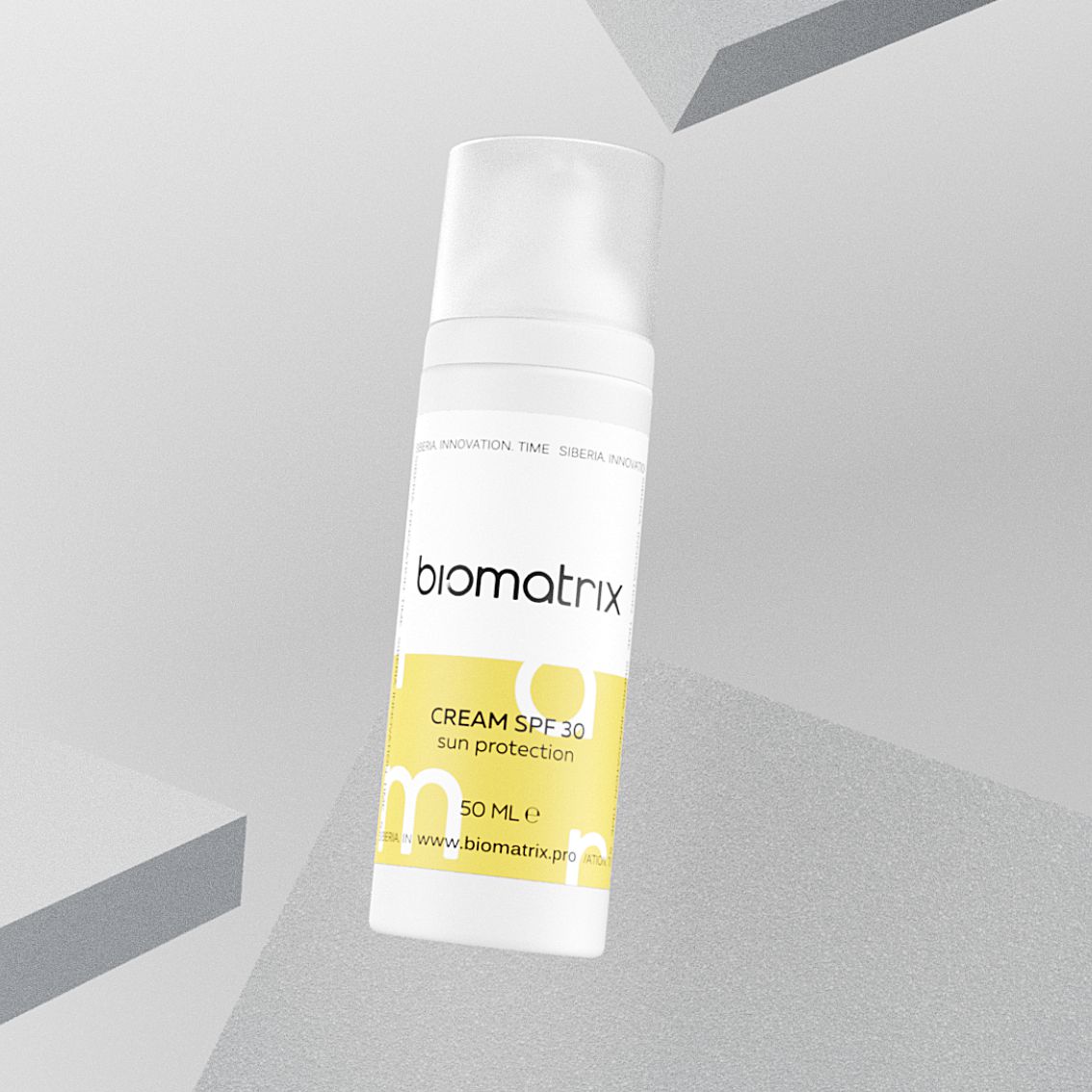 BIOMATRIX CREAM SPF 30
BIOMATRIX Sunscreen SPF 30 is suitable for all skin types.
The cream creates a protective effect on the skin from the sun and after treatment. The product has a light base and leaves no white marks.
Effectively protect skin from the sun and after treatment
Care, moisturize the skin and prevent aging caused by exposure to UV rays
Suitable for all skin types
Restores and stabilizes the circadian cycle of the cellular genome, ensuring healthy and stress-resistant functioning of the epidermis and dermis
High level of protection against UVB, UVA, visible light, and infrared rays
Stimulates collagen synthesis, prevents skin aging caused by UV exposure
Moisturizing skin under all weather conditions
Suitable for daily care for all skin types
Easy to use due to its thin and light texture.
Improved version, does not leave white marks
Apply to clean skin 20 minutes before UV exposure. Repeat the process after bathing, and every 2-3 hours of sun exposure.
Galshield UV Care Chemical UV Filter
The chemical filtration system is stable at safe and highly effective concentrations. Absorbs broad spectrum rays (UVA/UVB).
Biological UV filter
A complex of plant extracts (Chilean mulberry, Hoang Lien thorn, black mulberry, goji berry) for intracellular protection against UV damage. It is a broad spectrum UVA and UVB filter:
– Increases the viability of skin cells under UVB irradiation
– Has a pronounced antioxidant effect
– Restore and stabilize the circadian cycle (day-night) of the cell genome, even when affected by UV radiation
– Inhibits the synthesis of pro-inflammatory cytokines by 2.5 times
– Stimulates collagen synthesis, prevents skin aging caused by UV rays
– Improves skin elasticity and moisture.
Pentavitin
Carboxyhydrate complex from vegetable D-glucose (wheat), similar in composition to the skin. Regulates skin moisture and ensures moisture retention in all external conditions.
Fukogel
Multi-complex moisturizing active ingredient containing a combination of three sugars: L-fucose, D-galactose and galacturonic acid. Forms a comfortable, breathable, moisture-rich protective film on the skin's surface, which helps to retain moisture and protect the skin from adverse external agents.
Aloe vera
Soothes, promotes regeneration and moisturizes the skin after exposure to light.
Tocopherol Acetate (Vitamin E)
Protects cell membranes from oxidative damage, stimulates cell regeneration, reduces the likelihood of sunburn.
Avoid contact with eyes. In case of contact, rinse with plenty of water
Do not use if you are allergic to product ingredients
GalShield UV Care Chemical UV Filter
Biological UV filter
Pentavitin
Fucogel
Aloe vera
Tocopherol Acetate (Vitamin E)